Covenant Capital Business School
Providing Christ Centered Business Training
Empowering Faith-filled Market place Ambassadors
Trusted by Startups
world-over since 2009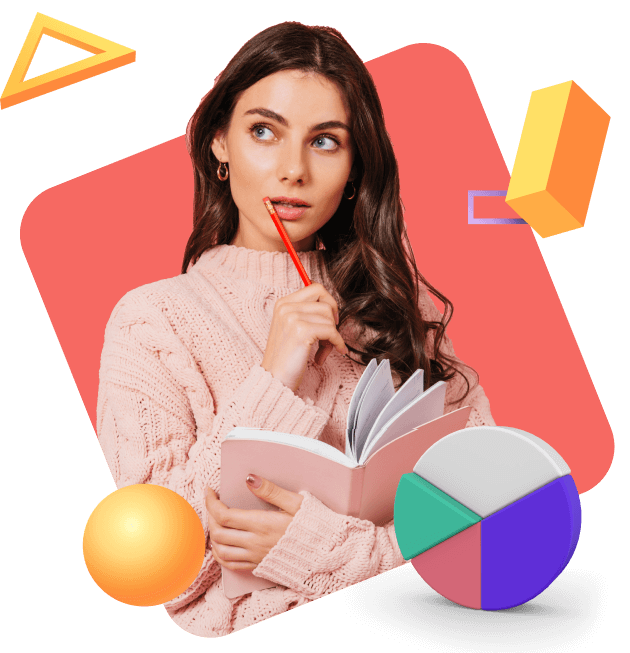 Programme Categories
We have seasoned instructors/facilitattors who are will to share industry specific knowledge to help any kind of business grow.
EMP-i

The EMP i program is for people who haven't started a business but already have a business idea. They are usually people who are trying to transition from paid employment to Entrepreneurship.

EMP-1

The EMP 1 program is for people who are fresh in Entrepreneurship and need to understand the process of business, business structure and how to navigate the first phase of business challenges usually internal challenges.

EMP-2

The EMP 2 program is for people who have been in business for at least 3 years and are seeking to improve on business opportunities, scale their business or seek collaboration, mentoring or other strategic points of leverage in business.
What's New
TRENDING COURSES
Our courses are designed for those charged with governance of their entities, entrepreneurs, practitioners, administrators and managers saddled with such managerial responsibilities in their various organizations and business endeavors.
What's New
Master the skills to drive your business
Our goal is to bring sound and world class business acumen skills and experience to business people in a bid to empower and equip them to navigate the challenges of doing business in Nigeria. We use biblical and scriptural principles in business to not just have successful businesses but people of strong character and ethics in business.
Stay motivated with engaging contents
Keep up with business knowledge and trends
Get certified with any of our EMP programmes
Build your business, from ideation to startup
What's New
Featured Courses
Get insights into specific topics by watching and taking notes from our experts. These are short courses that require no enrolments. Simply click, watch, learn and start growing your businesses.
Trusted By
Leading Individuals And Companies
Check out these real reviews
Testimonials from our esteemed Alumni.
Our Objective
CCBS has the objective of attracting, developing, and tracking the performance and growth of business owners, amongst other objectives.
How We Do It
We achieve objectives through our primary vehicle - the operation of a Christ-centred business school that develops and empowers the entrepreneur.
Latest Blogs
Get updates about best industry practises, tips, information and guidance while reading/studying to build and develop yourself and business.